Testimonials
So far I've been using this product for 10 days every day at least once a day - sometimes twice, and i can already see the improvements to my skin. I apply the product on a clean face before toner or other treatment serums and leave it on for at least 10 minutes. The first couple of days the product didn't immediately sink into my skin but now my skin absorbs it entirely. I follow this with toner or acid, perhaps another serum and moisturizer. I notice some brightness and even tone on my skin.

Grace V.
I love both products I have purchased from SkinRX. I have the Brilliant Serum that I use twice daily and the radiant serum that I use every other night. My skin feels softer and has a more even tone. I have been using the Brilliant serum on the backs of my hands and I can tell a difference there also. I will definitely purchase these products again! The customer service is better than any company I've ever dealt with. They truly seem to care about the effectiveness of their product!

Angelique R.
So far I'm a fan! I've noticed more even-skin and a reduction in the appearance of freckles. Even my under-eye is looking better... and it's only been 1 WEEK!

Jess A.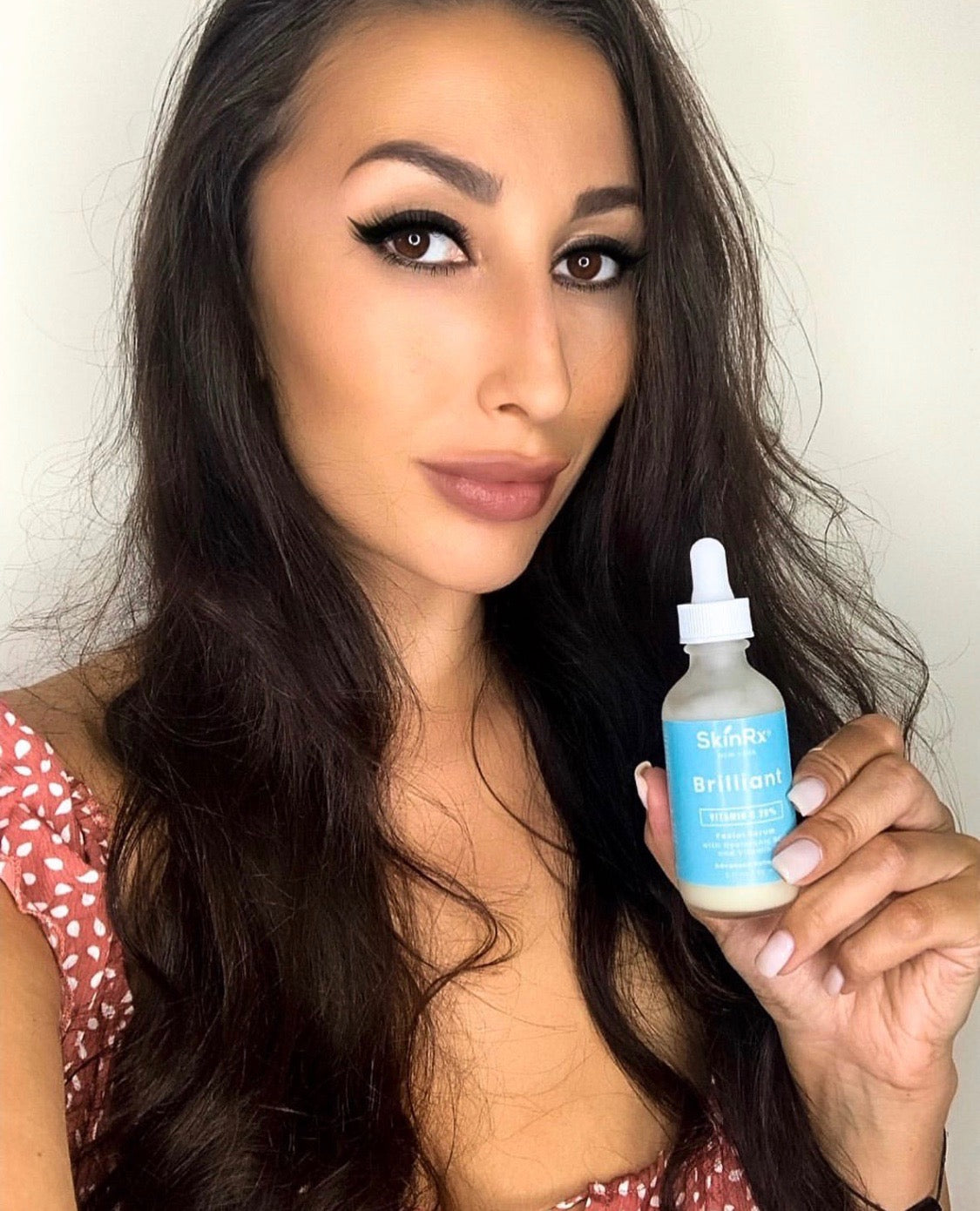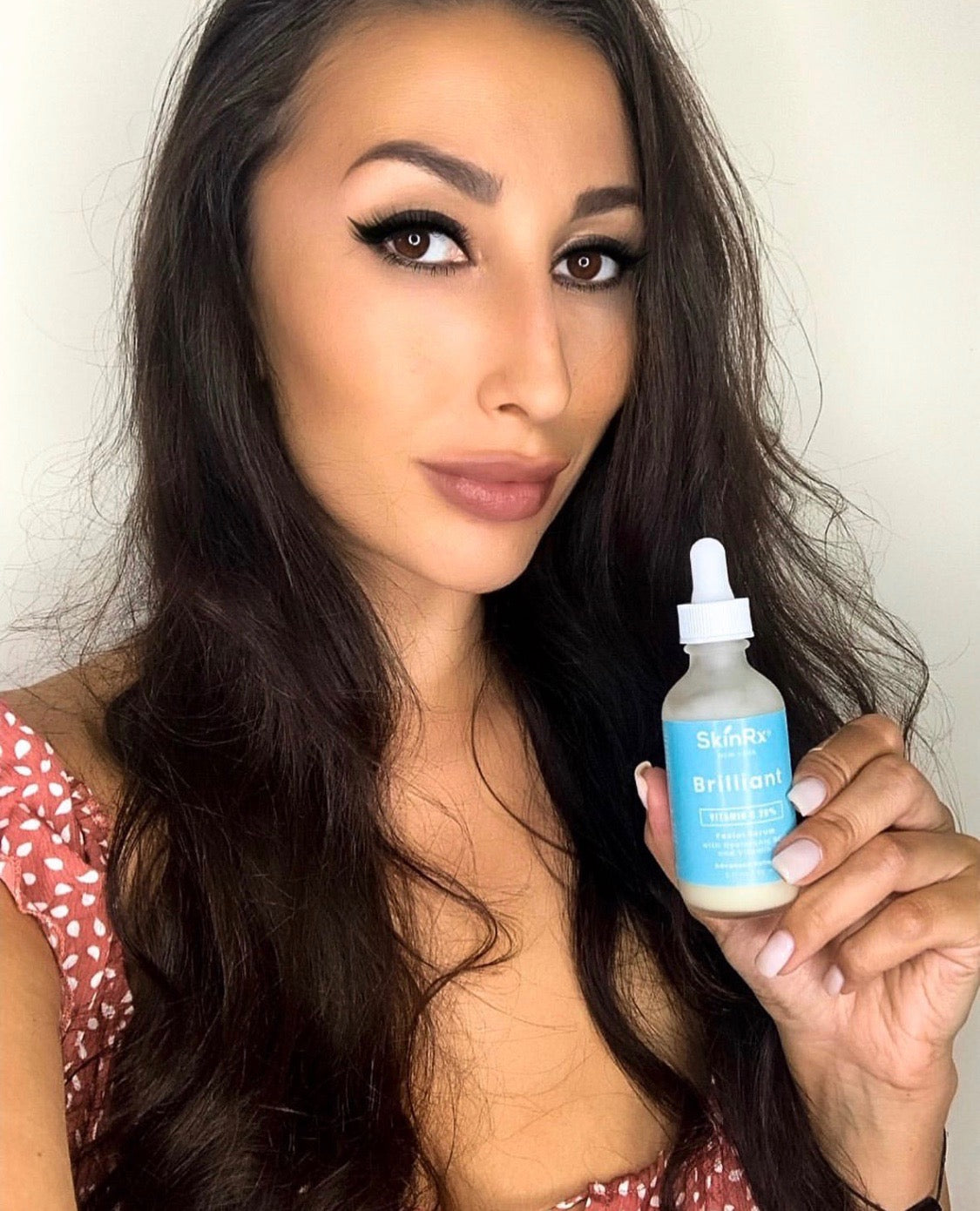 Hear from our happy customers!
"I like the way this serum absorbs into my skin. So many products just seem to sit on top of skin. I also like that it is one product with multiple key ingredients and at a reasonable price."
Shop Now
The SkinRx New York Brilliant Serum
✅Advanced Collagen Formula
✅Ultra-Hydrating
✅Healing Vitamin E
✅Reclaim your youthful glow
✅Advanced skin care your face has longed for
Shop "Brilliant"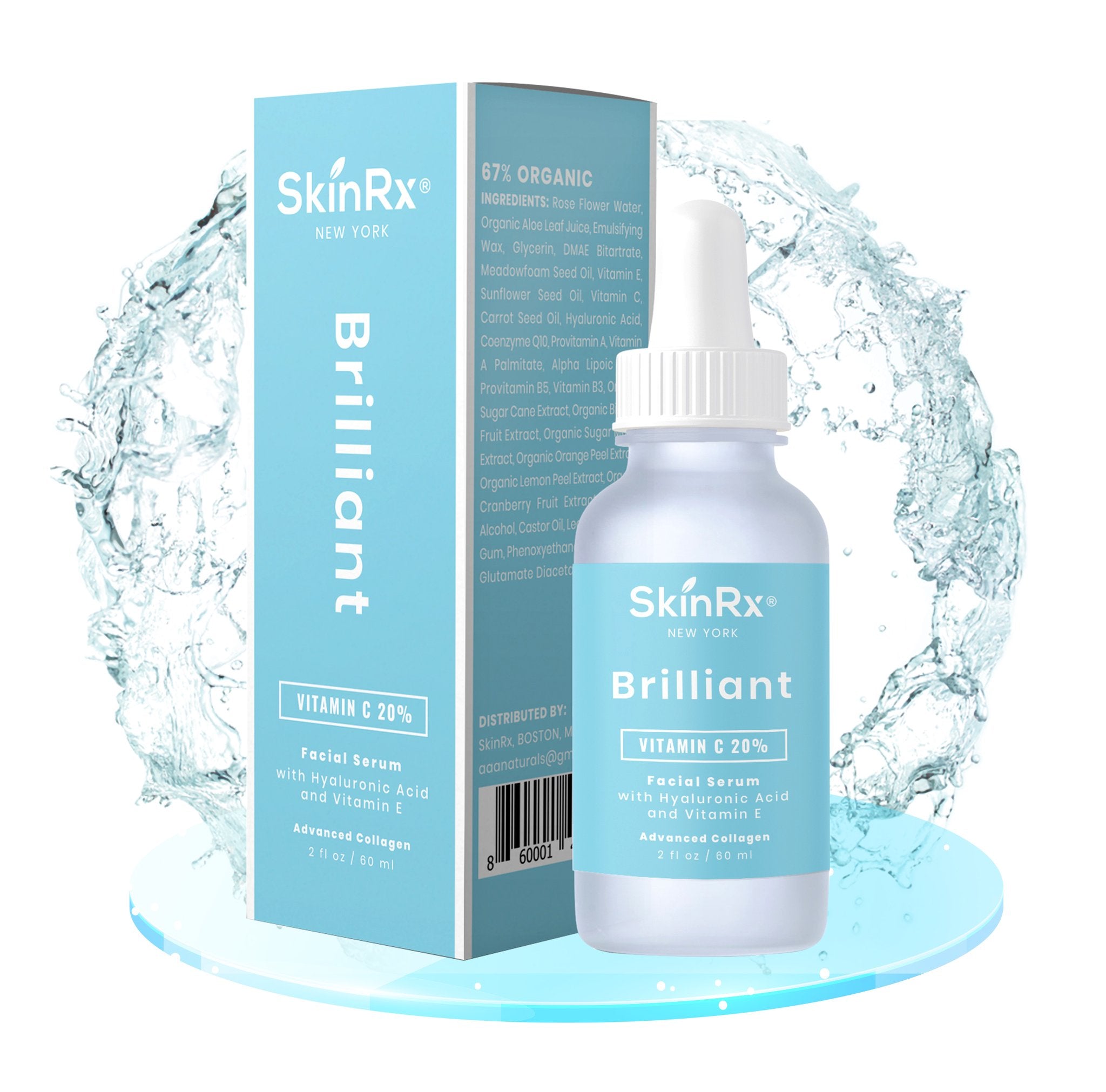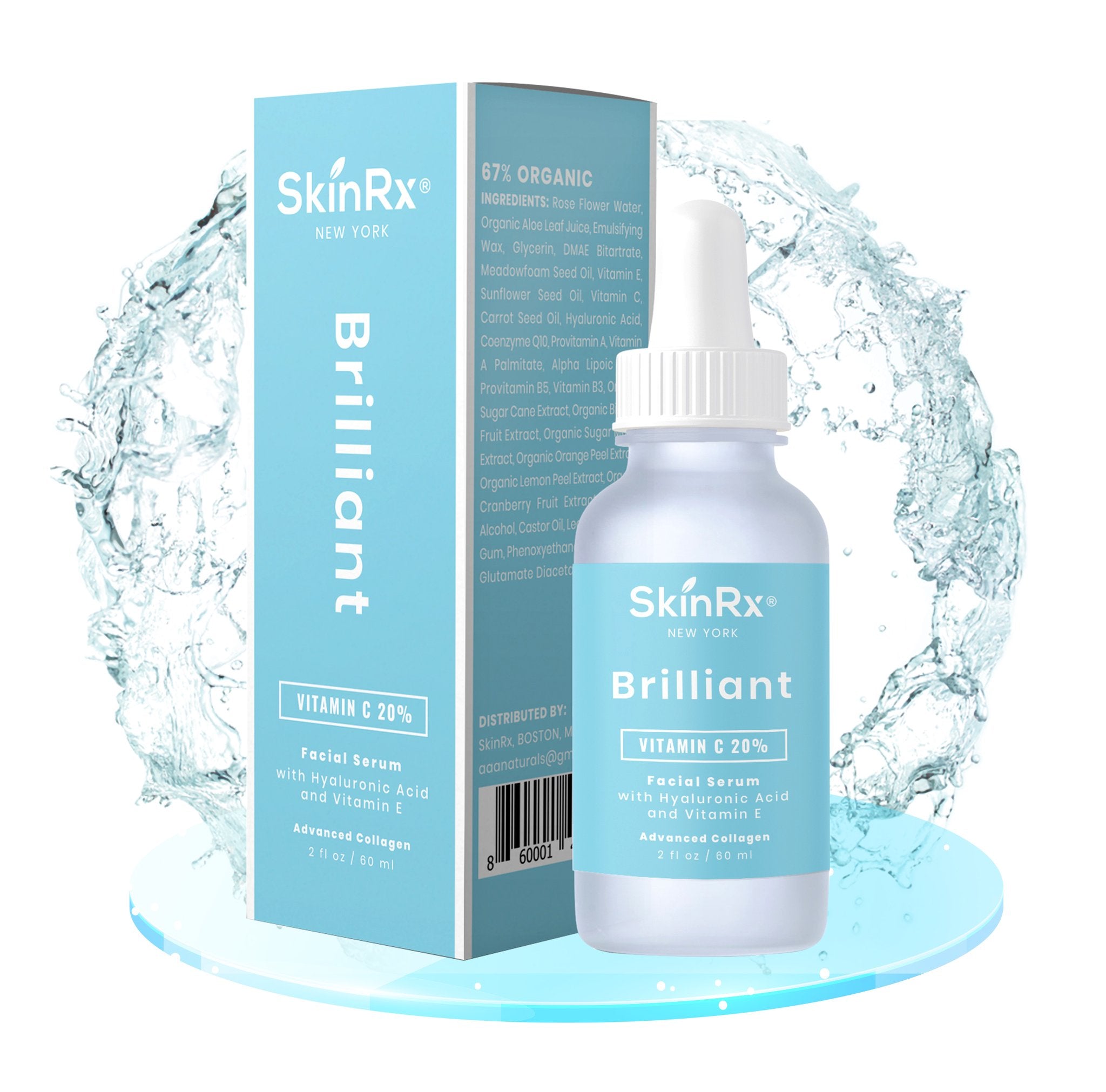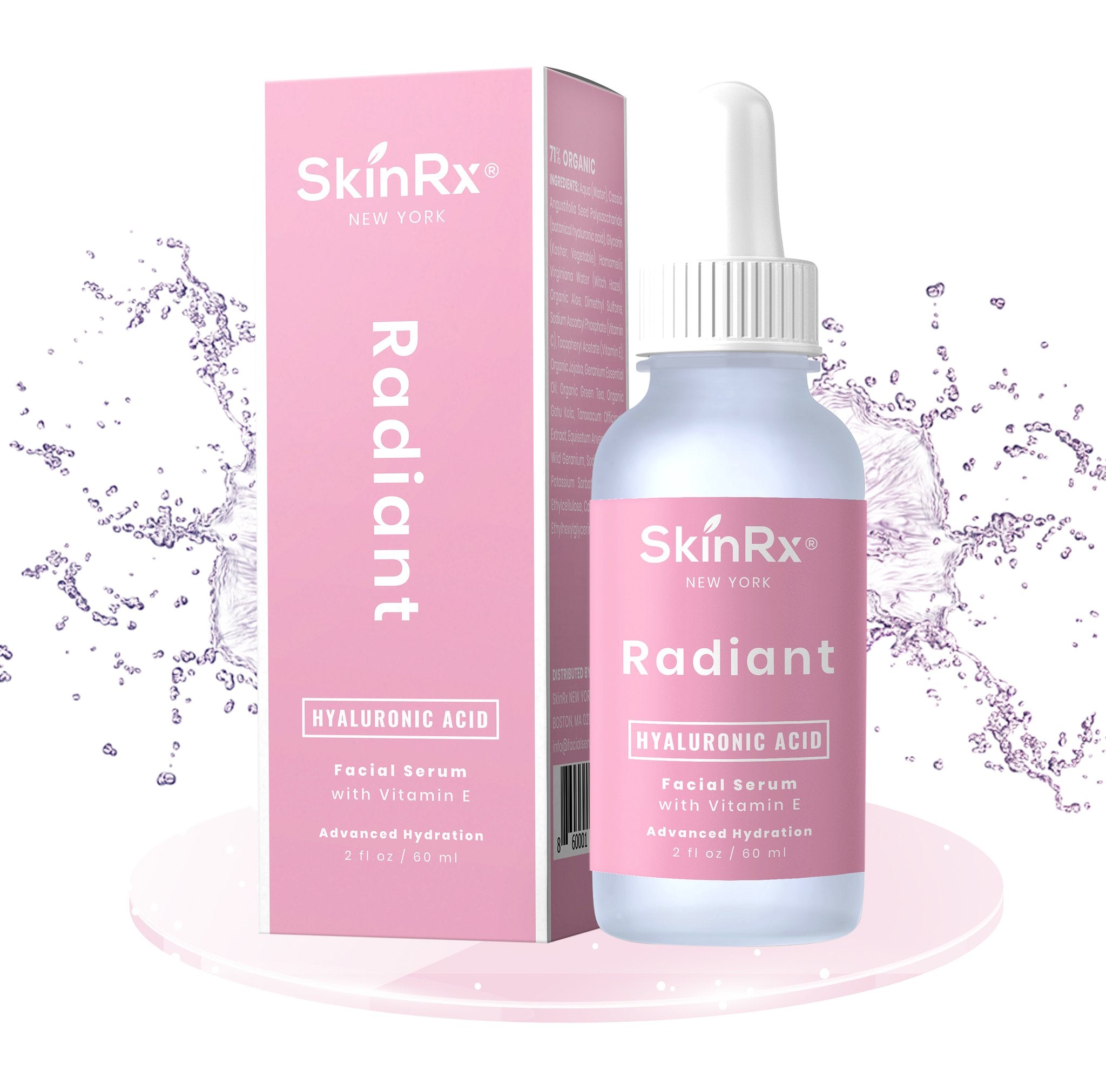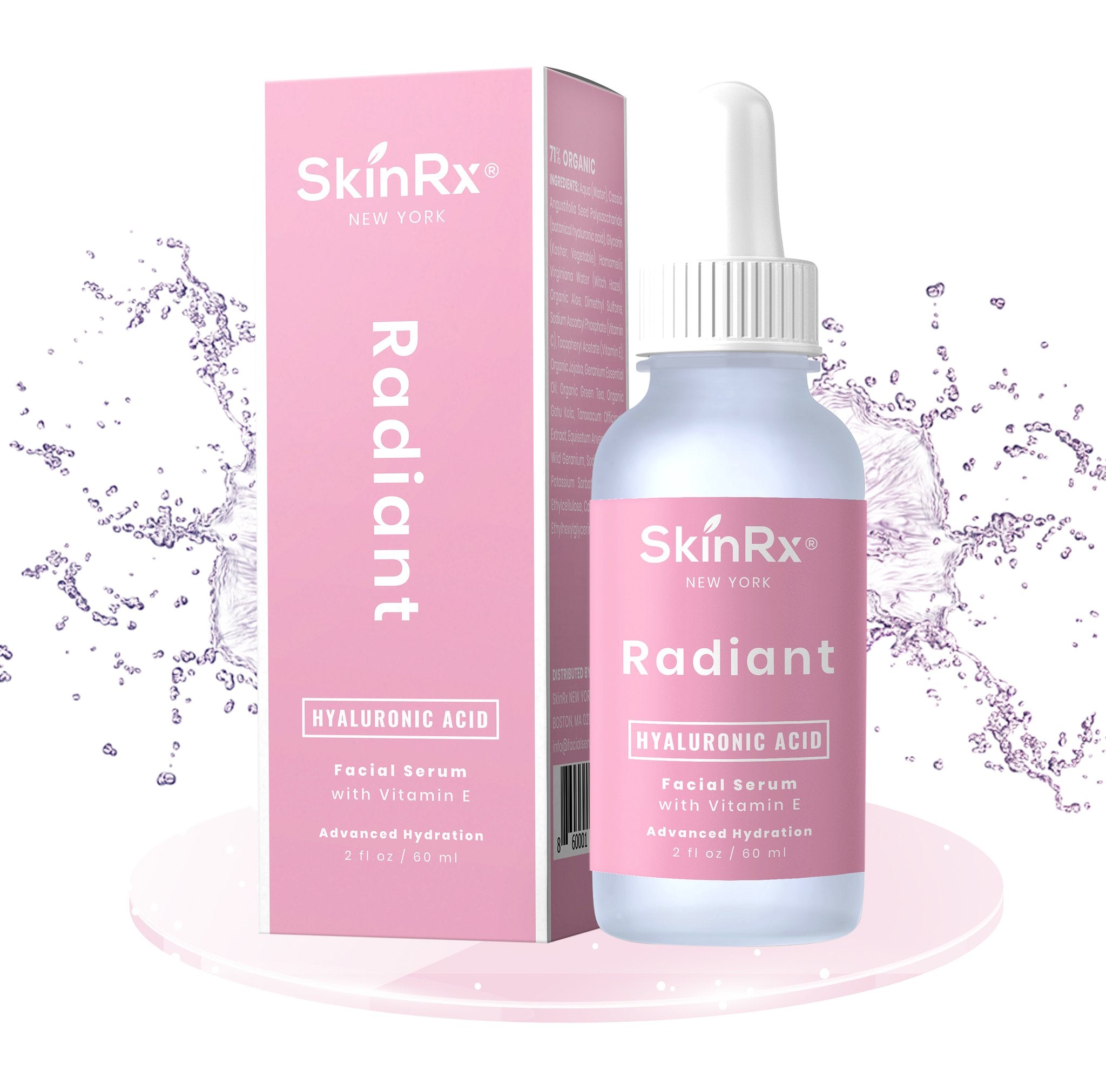 THE SKINRX NEW YORK Radiant SERUM
✅Protect and Nourish.
✅71% Organic Face Serum.
✅Advanced Hydration Formula.
✅Calming Vitamin E.
✅TWICE the serum per bottle.
Shop "Radiant"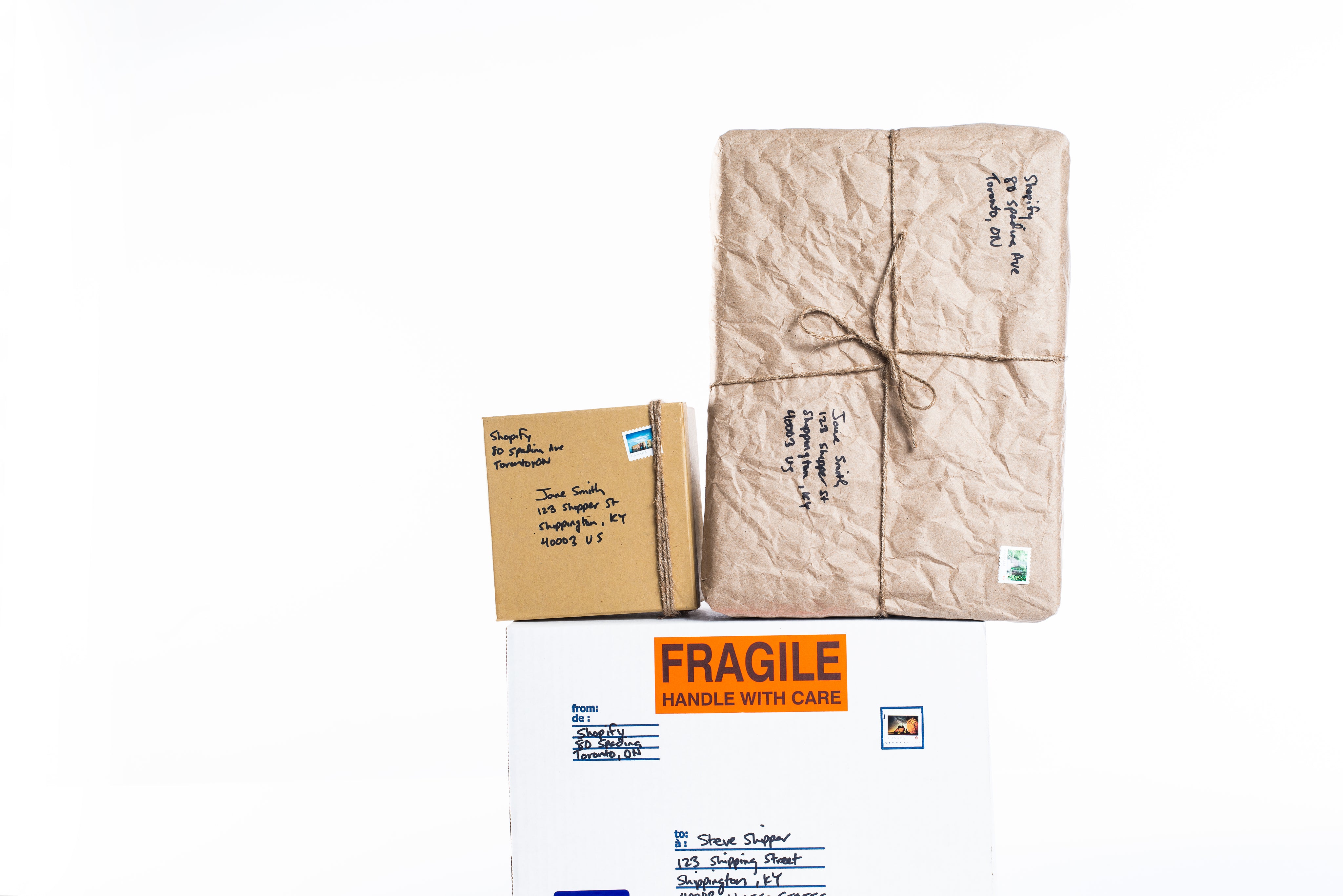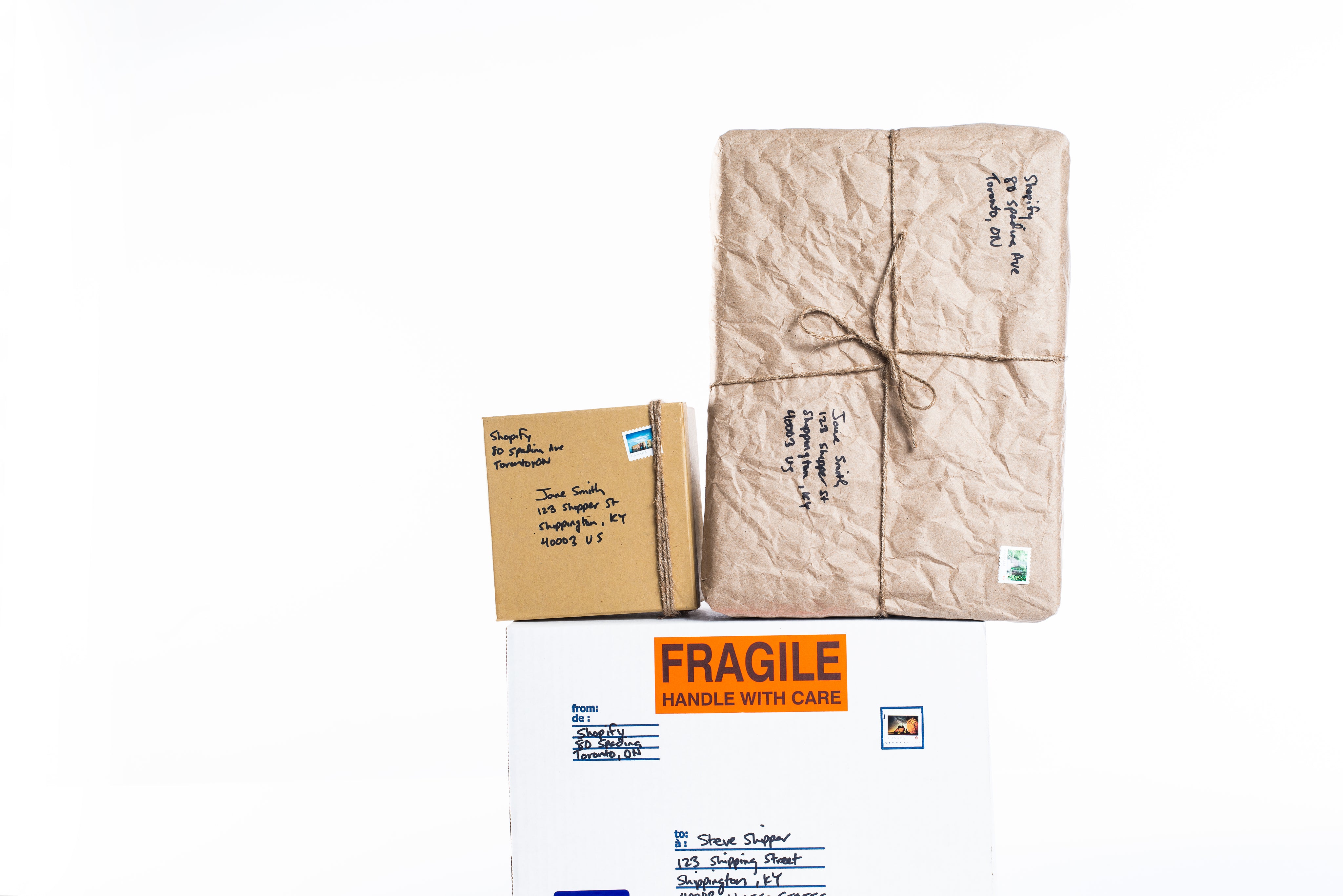 Subscribe and save 20%!!!
Receive your skin care essentials on a monthly basis and save 20%!
Learn More